Our Commitment to Customer Service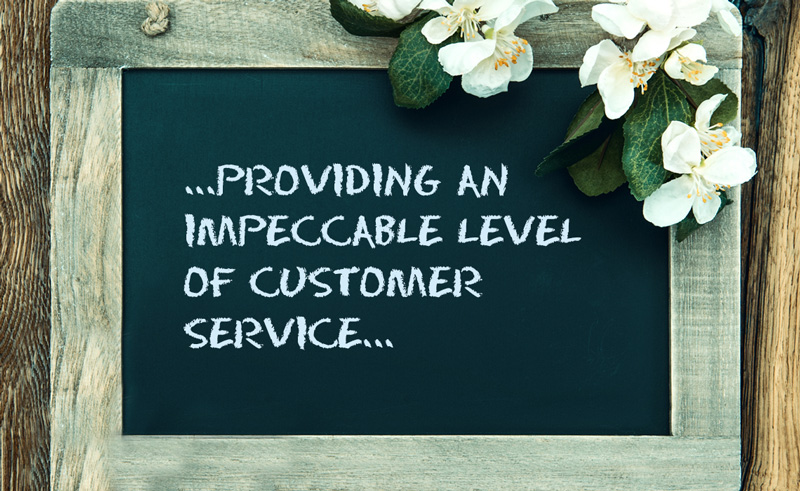 Furniture Hire UK is committed to providing an impeccable level of customer service. In order to help us meet this commitment, we invite all of our customers to complete a quick online questionnaire shortly after collecting their hire goods. Customers rank our service between 0% (poor) and 100% (excellent) over 5 separate categories.
All responses to our customer service questionnaire for the last 30 days are included in the average scores published below, and are updated on a daily basis, whether the scores are high or low!