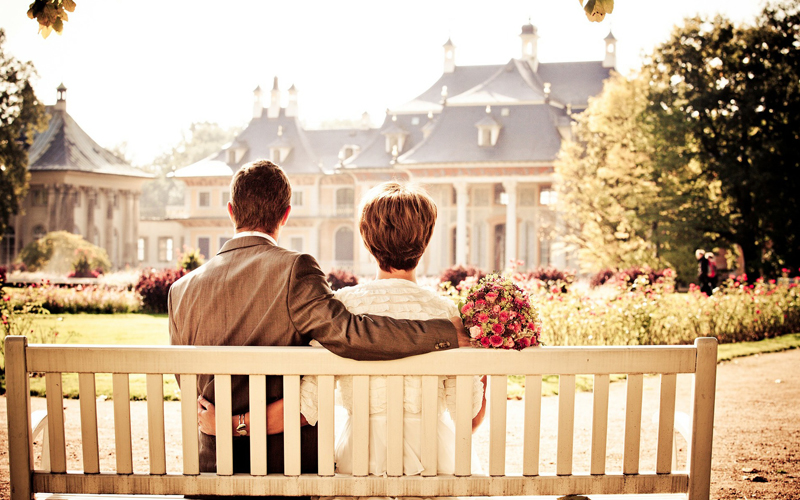 We have compiled a list of the finest wedding and reception venues right here in Kent.
Whilst organising one of the most important days in your life is incredibly exciting it can also be a daunting and overwhelming task. Our wedding venue guide lists over 100 venues, all in alphabetical order and clearly shows the minimum and maximum capacity of wedding guests. A vital starting point of the planning process.
Choosing your wedding venue is generally the biggest expense as it encompasses the venue itself as well as the wedding breakfast you'll be serving.
Take a deep breath. It's tough finding the wedding venue that is right for you – but when you know, you'll know. You'll fall in love with what you see, you'll get butterflies in your stomach and you'll visualise yourself celebrating your big day there. Enjoy every second.